February Events: Creative Retreat, Crowdfunding and a Move?
Epiphany has been a hive of busyness this month! This weekend the space was full of writers tapping out pages as part of our second Write-A-Thon. We really like having the space full of people, so we have a few more events planned – and you're invited!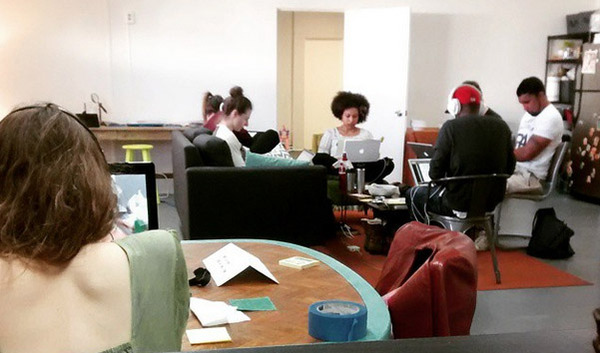 First, a few quick things:
1. Epiphany Space is getting ready to move! In March of this year (location TBA) we will be setting up shop in another corner of Hollywood, and we're thinking about the hours we should be open for coworking and office space. Would you take 5 minutes and chime in on our Survey Monkey?
Click here: https://www.surveymonkey.com/s/CDCRZVQ
2. On that note, if you know of a great space that could serve as Epiphany's next home – and even better, if you have an in with the owner/leasing agent – do not keep silent!
3. Your financial support keeps Epiphany Space going. Please consider becoming a regular monthly partner. Donations are tax deductible and no amount is too small! Click the donate button on the side of the email or chat with one of our team.
---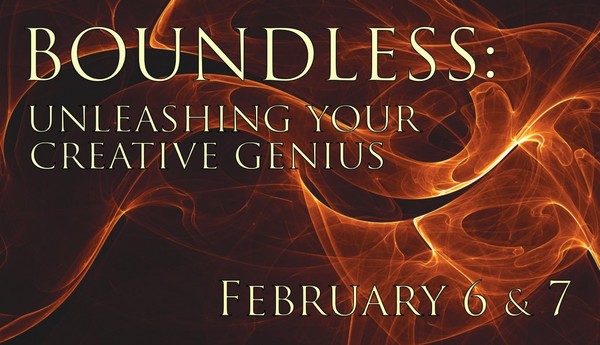 2/6 – 2/7 CREATIVE RETREAT
We are pleased to announce an event The Greenhouse  is hosting at Epiphany Space: 
Boundless: Unleashing Your Creative Genius
A Creative Retreat with Brian Chan
Creativity comes from the soul. So what happens when you are trying to create from a place that is blocked, stagnant, or unhealthy? How will this year be different than every other year you have had pursuing your dream in the Film Industry?
Translate Your Story into Your Craft
Go on a journey of discovering how your story can be the greatest resource for the brilliance, genuineness and depth of your craft in writing, acting, directing, performing, and creating.  This is a soul's journey to uncover the treasure contained within you, unlocking the meaningfulness of your life experiences, that can become the wealth of your artistry.
FIND OUT MORE AND REGISTER HERE.
---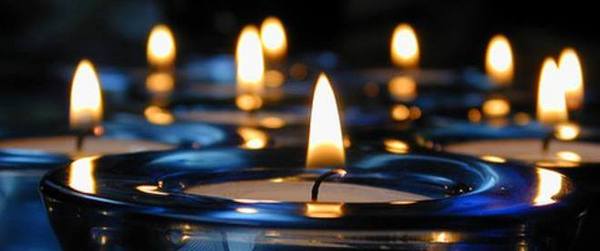 2/13 & 2/27 LISTENING GROUP at 7 pm
Join us for a time of soaking in God's presence and listening for his voice. Friends welcome!
Ring the doorbell for Epiphany Space when you arrive, although if you come later than 7:30 we may not hear it. If it seems to take abnormally long to answer, text Melissa at 914-262-0275.
---
2/24

CROWD FUNDING W/ ERIN STEGEMAN
NEW DATE!!!
Epiphany Space will host a class from web creator Erin Stegeman. Erin will be teaching about how to create a successful crowdfunding campaign.
The class will workshop some of your existing projects and campaigns in the making, as well as nail down best practices for not just reaching your goal – but building an audience for your finished product!
STAY TUNED FOR DETAILS!

---
---